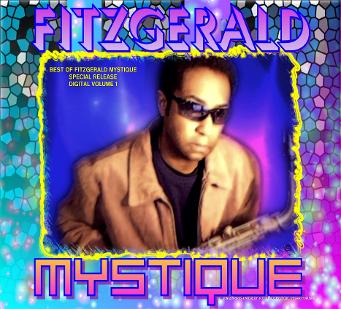 PLAYING WITH YOUR MIND
Perhaps the definitive new Song Collection out now by established Club artist Fitzgerald Mystique !!! Here we get the 1st top 20 hit "PLAYING WITH YOUR MIND" and a cross-sampling of his funky, jazzy house fueled and inspired unique saxophone ,vocal & piano,New Wave EDM stylings. Enjoy, dance, Get Down, then Chill. While supplies last !!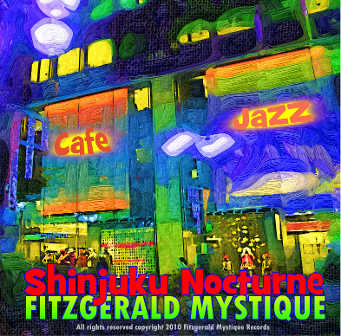 SHINJUKU NOCTURNE
Smooth as only Fitzgerald Mystique can do it !
Electronic, urban, classical, dance music and Jazz influences all blended together in a smooth funky latte !
Songs played by Fitzgerald Mystique in the cafes and coffee houses around the world. Saxophone, keys, and the occasional surprise appearance by various guest vocalists from America to Japan !